Presentamos Lucero y Seduire, dos llamativas colecciones con acabados metálicos y seductores colores, que garantizan una irresistible sensación de elegancia y glamour en cualquier hogar.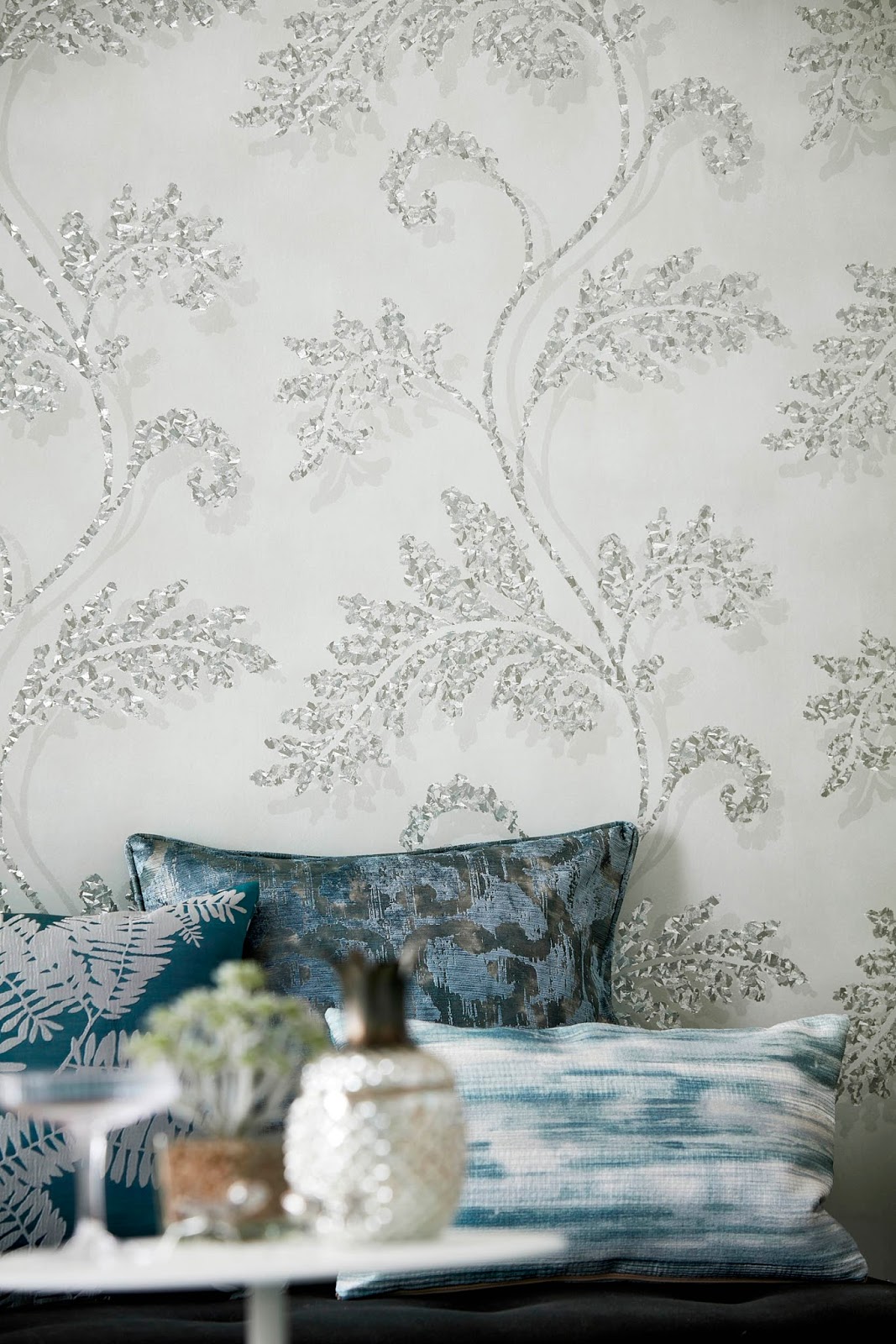 Louise Draper, diseñadora de Harlequin, explica: «Estas elegantes colecciones, a la vanguardia de la moda, han sido diseñadas pensando en quienes pretenden representar la elegancia y el glamour y aspiran a tener un hogar en el que vivir y disfrutar en compañía. Los diseños se inspiran en damascos clásicos y ornamentadas estelas, a los que hemos dado un toque moderno, transformándolos en motivos contemporáneos y en texturas de aspecto desgastado para crear un look versátil y atemporal».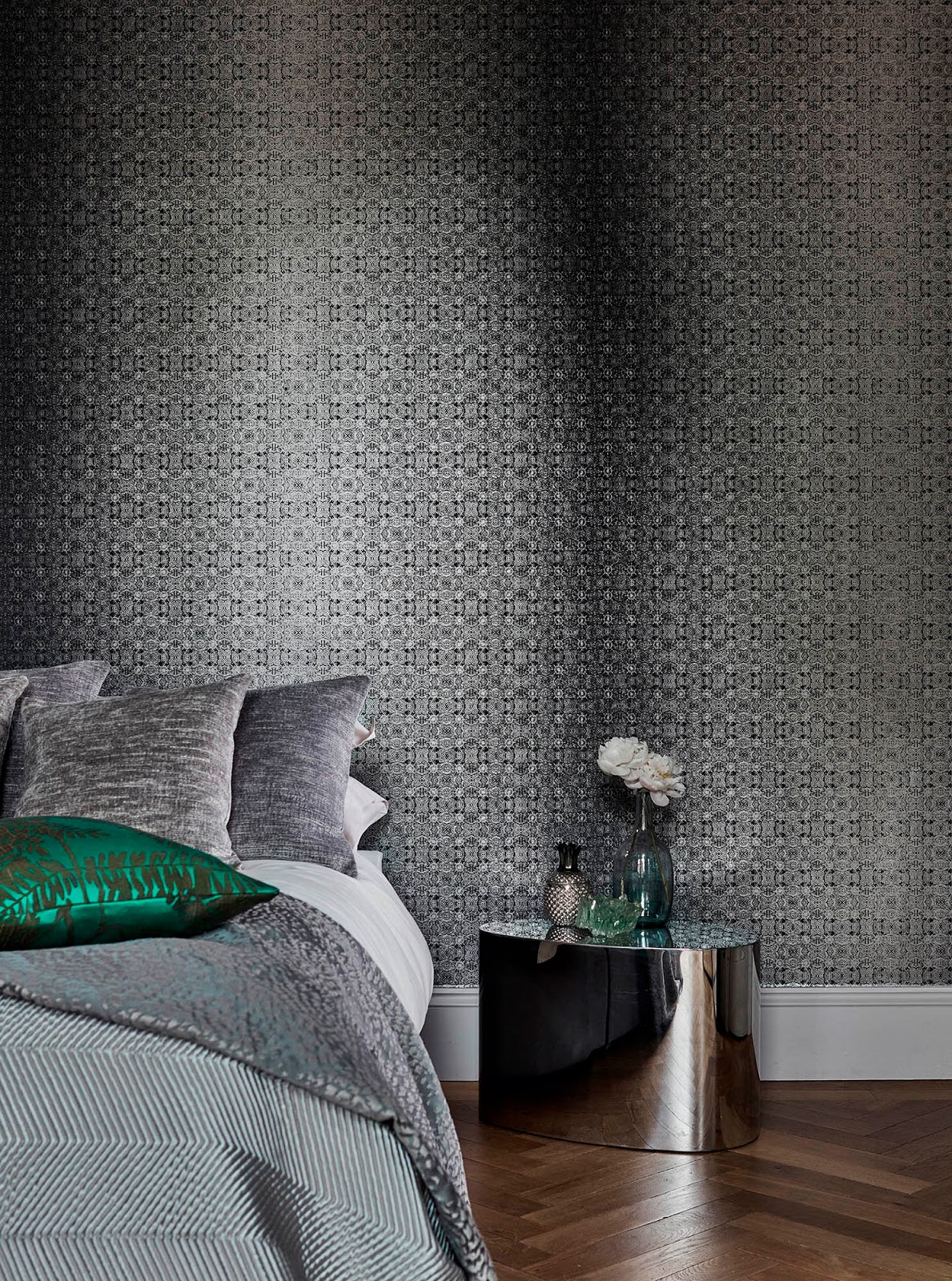 La gama de tejidos y papel pintado es enérgica, refinada e indudablemente chic.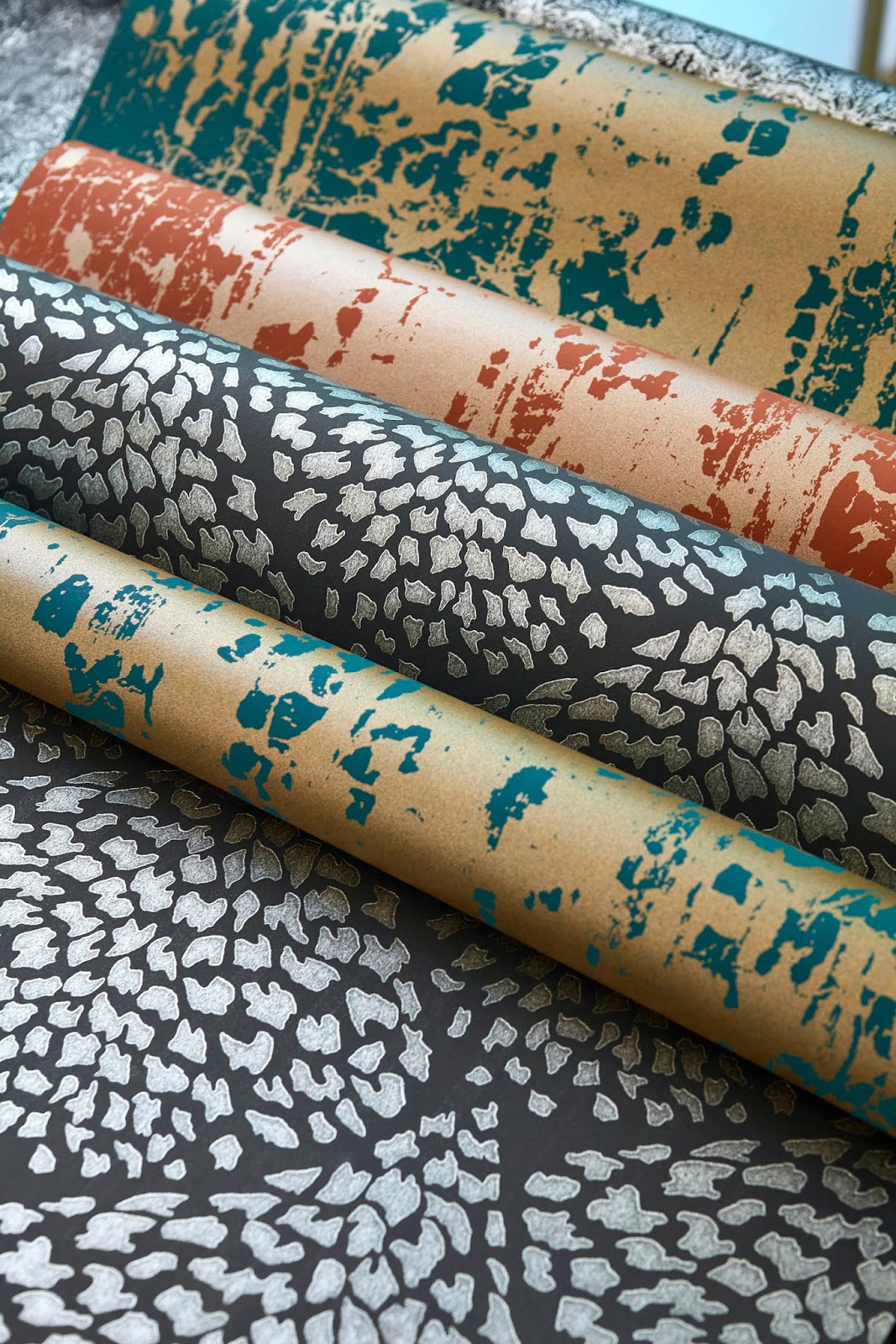 Tonos ricos se combinan con suaves matices para crear una paleta de color, tranquila y sofisticada: nude y champán; miel y oro rosa; rudos y dorados; topacio y dorado-plateado; gris neblina y platino; ébano y cobre; esmeralda y champán; oro amarillo y azabache; rosa empolvado; estaño; tinta; luz de luna; perla; azafrán; azul cielo; gris y pizarra.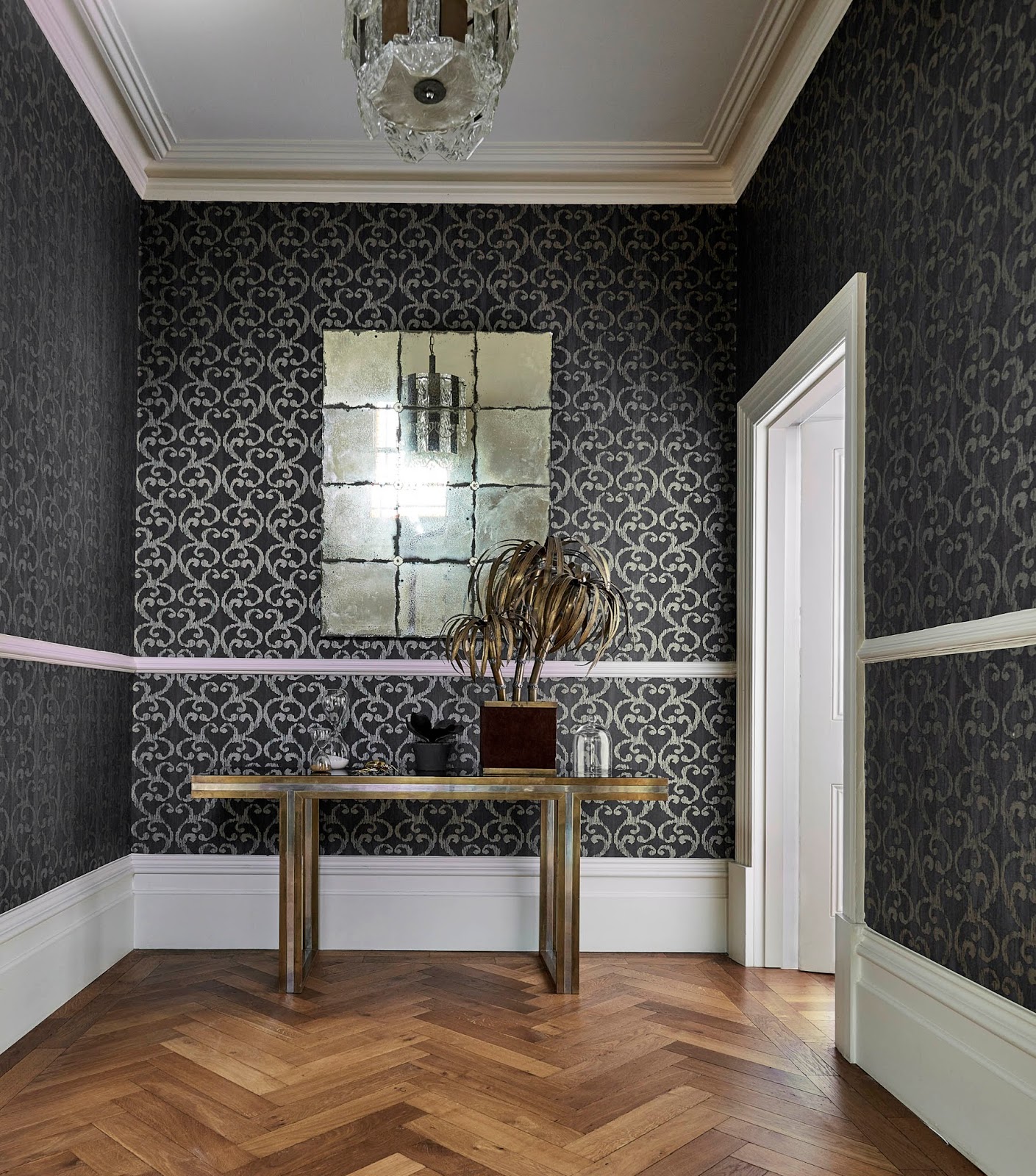 Harlequin, Lucero and Seduire collections


The Harlequin Studio has produced Lucero and Seduire, two striking collections with lustrous finishes and seductive colours, guaranteed to deliver a sense of style and glamour to your home.
Harlequin designer Louise Draper explains: «These fashion-confident collections have been designed with the style-conscious home owner in mid, someone who wants to portray elegance and grandeur and create an aspirational home in which to both live and to entertain others. Inspiration was derived from classical damasks and ornate trails. We gave them a modern twist, transforming them into contemporary motifs and deliberately 'worn' textures to create a versatile and timeless look».


Jewel tones work alongside subtle hues to create a calm and sophisticated colour palette: nude & champagne; heather & rose gold; oyster & rich gold; topaz & gilver; mist & platinum; ebony & cooper; emerald & champagne; rich gold & jet; rose blush; pewter; ink; moonlight; pearl; saffron; powder blue; dove and slate.